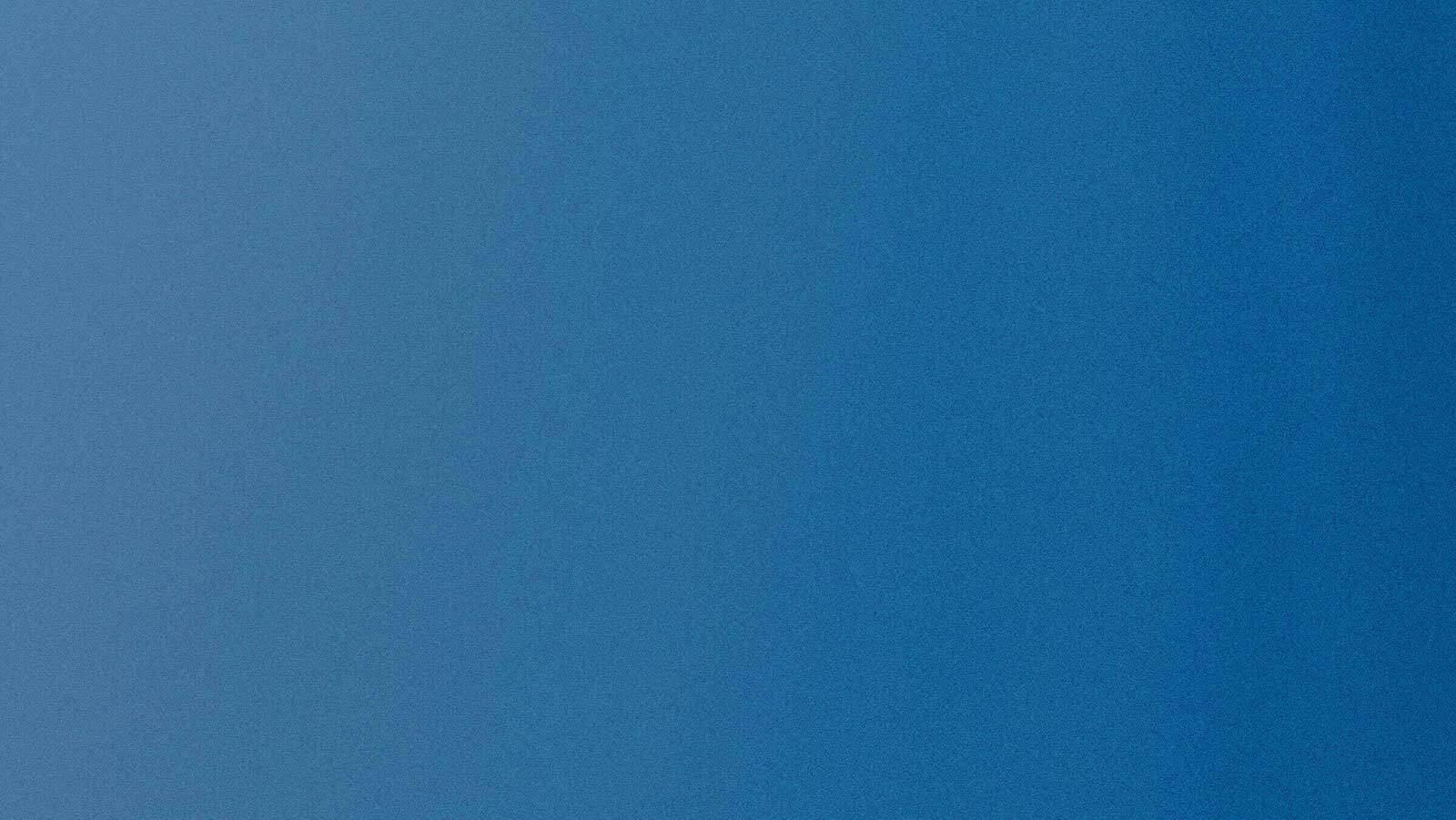 Howie and the Howl by KAMAUU
Artist Note
La metamorfosis se puede definir como un cambio en la forma o la naturaleza de una cosa o persona a una completamente diferente, por medios naturales tanto como sobrenaturales. Comenzamos nuestras vidas en un océano de esto- cambio.
De niños pequeños, absorbemos toneladas de información nueva y desconocida todos los días y dado que todavía nos estamos formando en lo que somos, cada nuevo cuerpo de datos nos afecta y nos cambia, (a menudo notablemente). 
Los padres son los primeros guías que tenemos para ayudarnos a entender las montañas de nueva información para que, a medida que digerimos la información, nos veamos afectados y cambiemos de manera saludable y productiva.
Learn more about specific emotions with our guides: