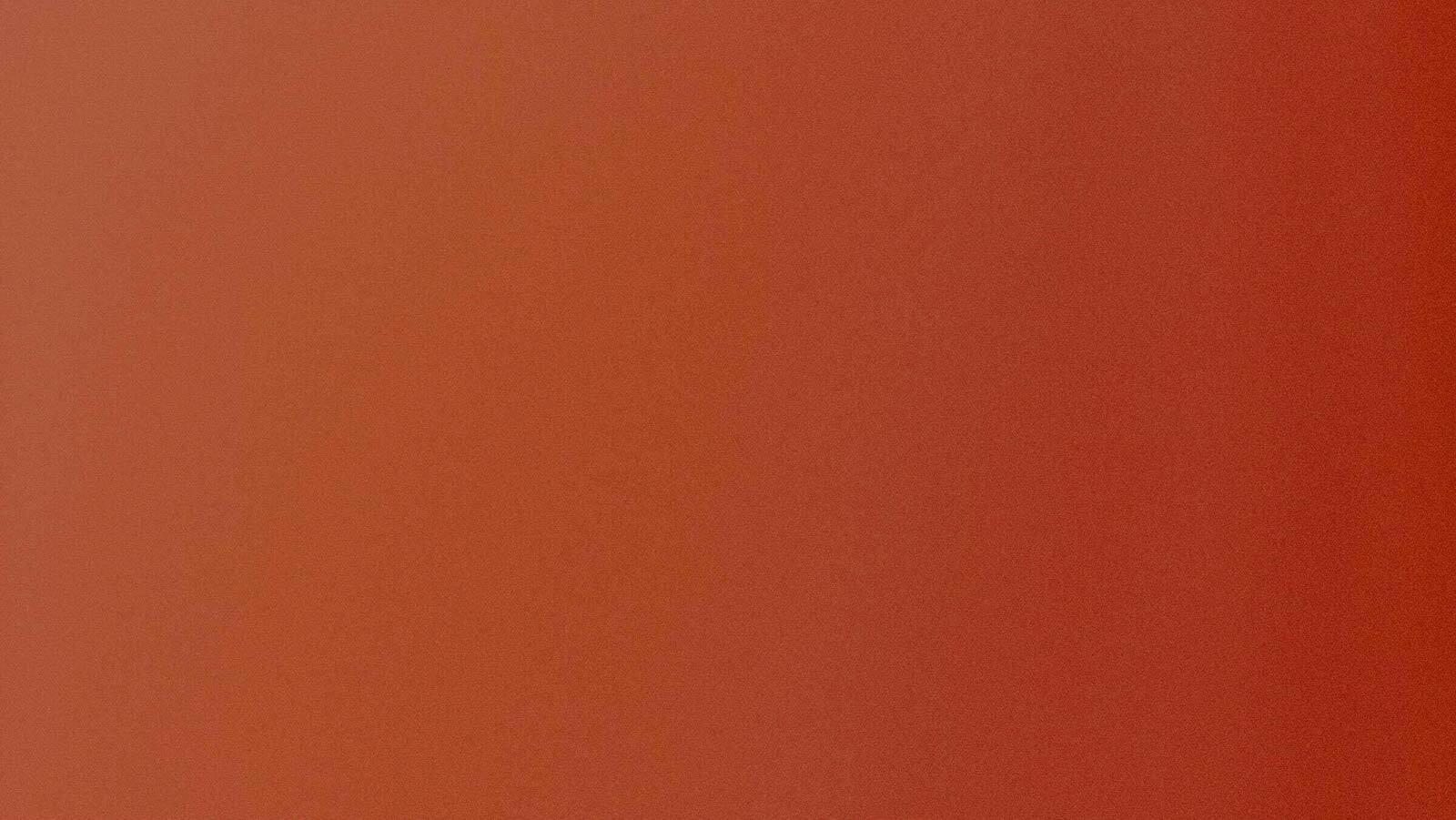 Express yourself. When you can't find the words, find the lyrics.
Listen
We partnered middle-school-aged kids and their caregivers with mental health experts and musical artists to create an album of exclusive songs, inspired by the hidden emotions revealed in their conversations. The artists transformed these conversations into songs that can help your kid express themselves.
This album is a tool to help you and your kid discover how to use music to explore difficult emotions and experiences.

Talk
Our Conversation Starter Pack (CSP) is an interactive resource, available in English and Spanish, that supports parents, caregivers, trusted adults and young people in discussions about emotional wellness. It includes reflection questions, dialogue prompts and activities everyone can take part in.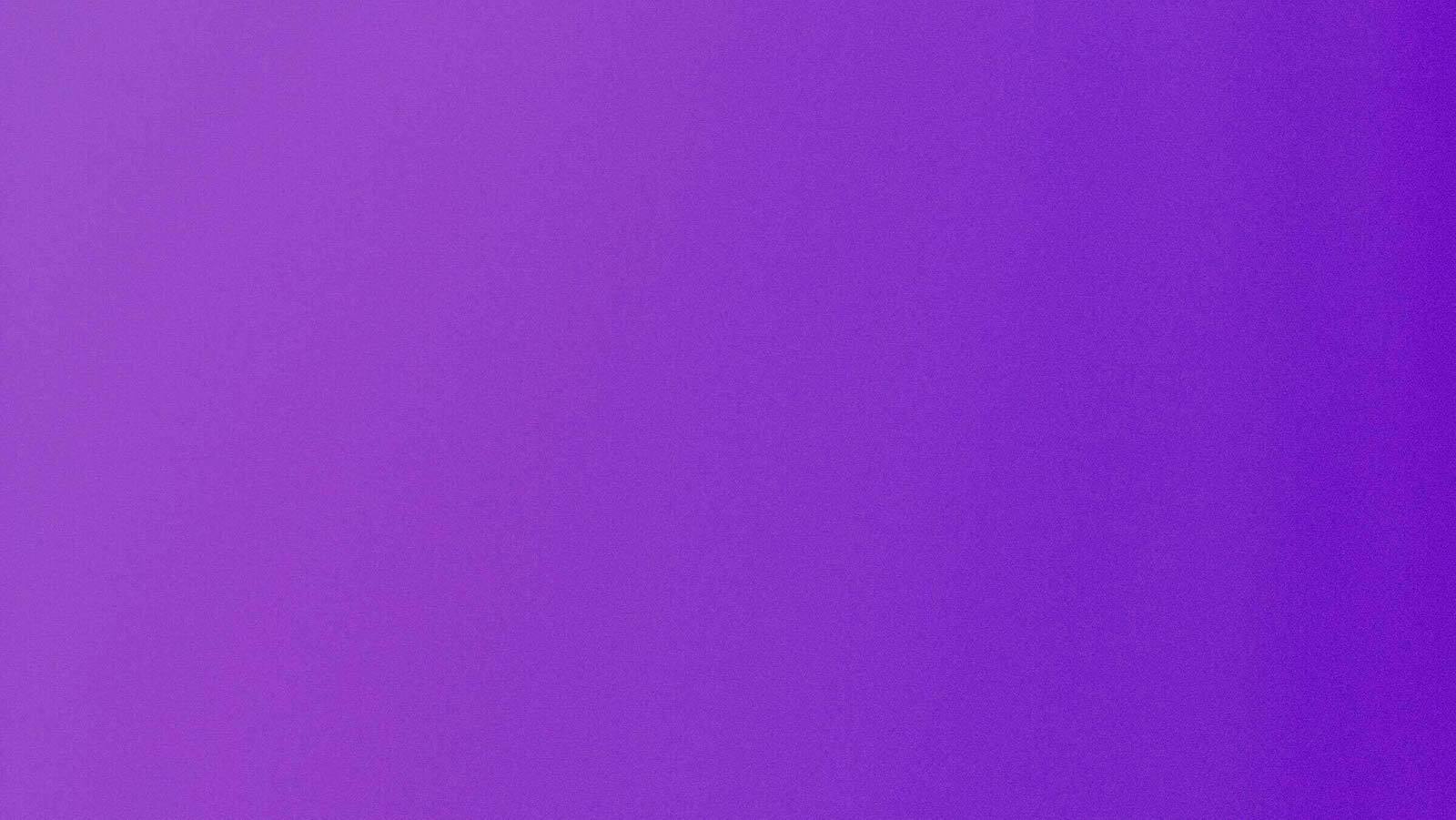 Encourage open communication with your child by working as a team and creating music. Work together to write a song that expresses how your child is feeling. Use the instrumental tracks as inspiration to get you started.