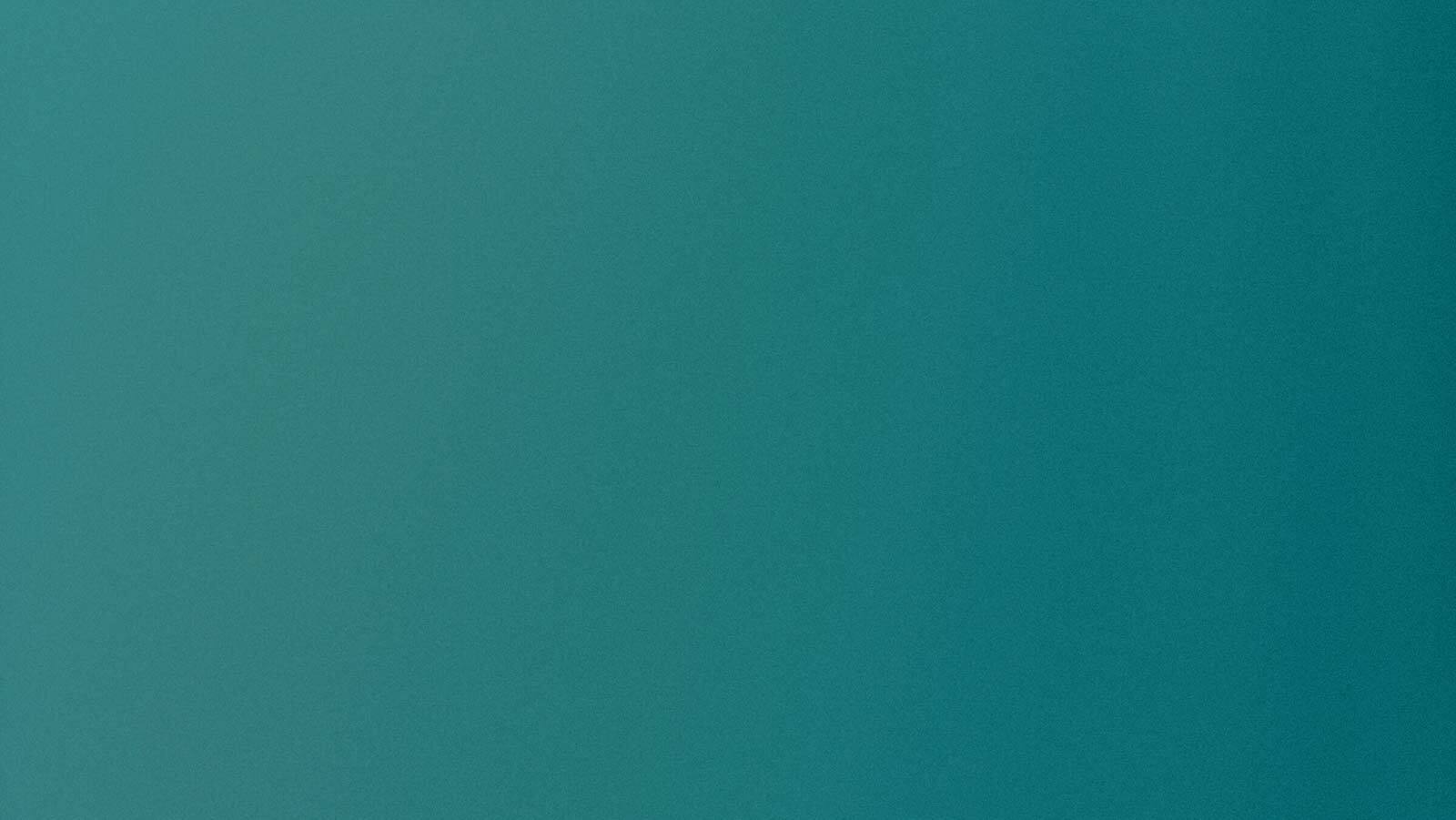 What is stress?
Stress is mental or emotional strain that may come from very demanding circumstances. Just like adults, children can face many different stressors in life.
The goal of managing and talking about stress is to help your child understand it so they can learn how to problem-solve and develop healthy coping mechanisms.
What does stress look like for your child?
You might see your child rushing to finish homework. They might avoid having fun or spending time with you. They might not want to talk to anyone.
Stress is a normal and expectable part of life that can come with the challenges of growing up, fitting in, or doing well in school or extracurricular activities. It can also arise from things that may seem unimportant or secondary to us but may be significant for children. At times, stress can be overwhelming - especially for someone who doesn't have as much life experience yet.
When to start a conversation
Regular conversations with your child about their workload or personal life can be a great way to track their stress levels.
Understanding their goals and dreams can also help you know the weight of stress. If you haven't already, read our guide on how to talk with your children to help them understand their goals and dreams.

Understand the conversation
Ask if there's anything else you should know and if there's a way to reduce the stressor. For example, you can offer to help problem-solve if a particular class makes them feel overwhelmed. Solutions could involve coaching your child to reach out to the teacher or offering to do so on their behalf. Working with your child to arrive at solutions will help to build problem-solving skills.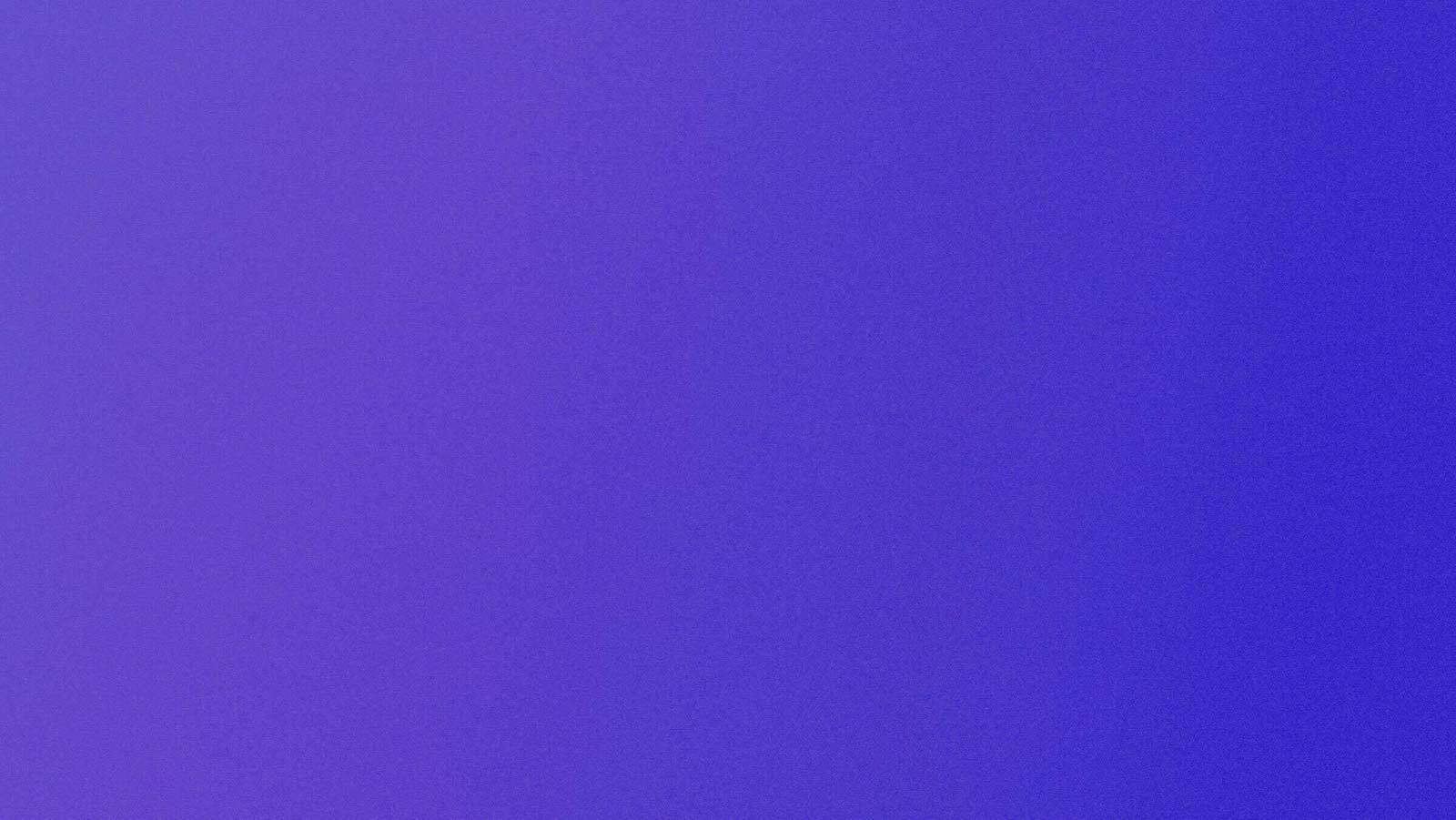 Continue the Conversation
Our Conversation Starter Pack (CSP) is an interactive resource, available in English and Spanish, that supports parents, caregivers, trusted adults and young people in discussions about emotional wellness. It includes reflection questions, dialogue prompts and activities everyone can take part in.