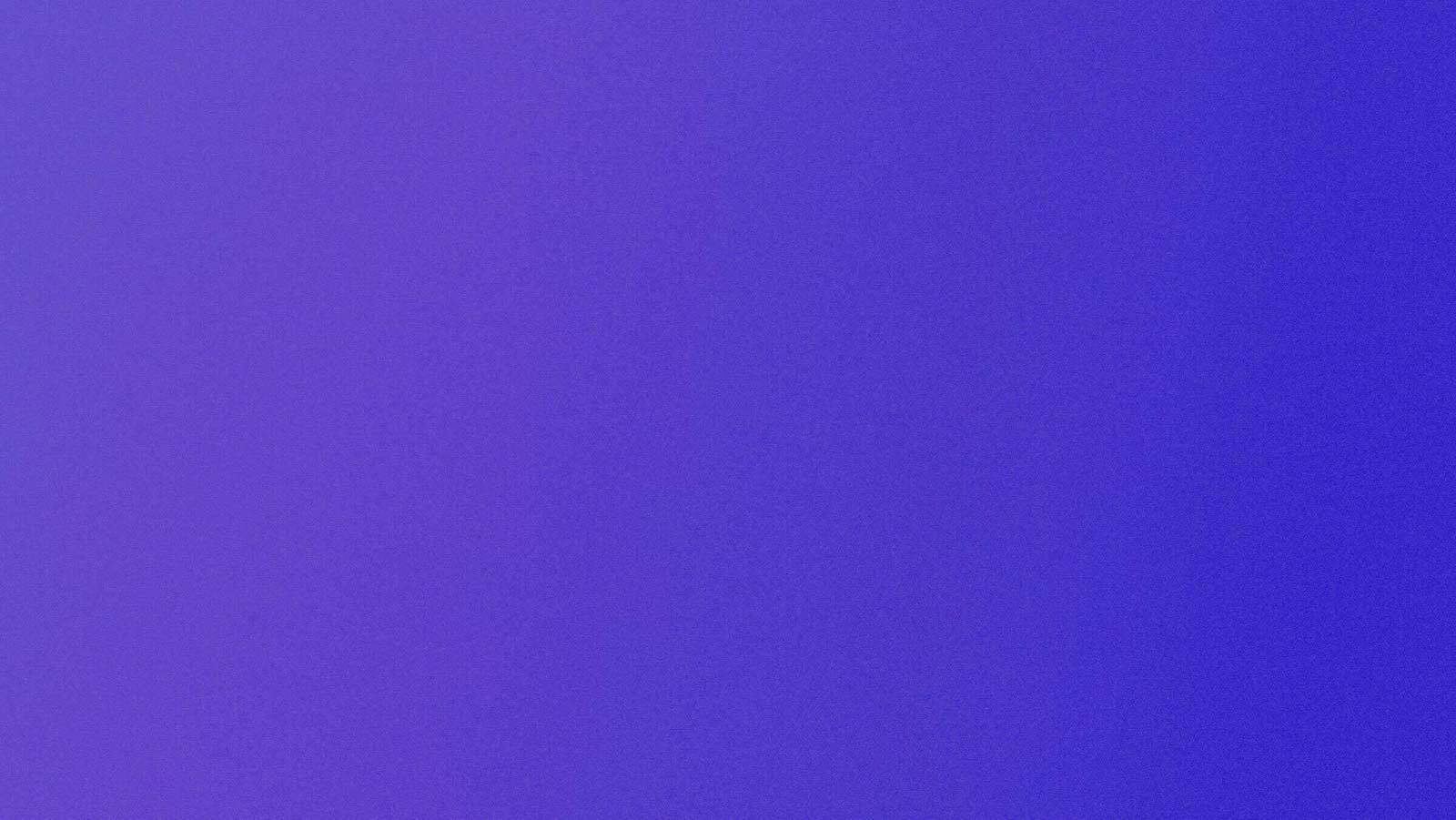 What does being scared or fearful mean?
Fear is a normal, healthy emotion that arises in response to danger. Sometimes people feel scared even when they are safe.
Feeling scared at times is a natural part of life. Examining your fears, learning to assess them, and even accepting them as helpful and protective can contribute to learning and growth.

The goal is to teach your child to manage their fears to help them build confidence and feel more in control.

Understand the conversation
Ask if there's anything else you should know, like issues at home, school, or even online that might make them feel like they are in danger. Of course, all fears are different, so there might be different approaches to help them cope with their fears.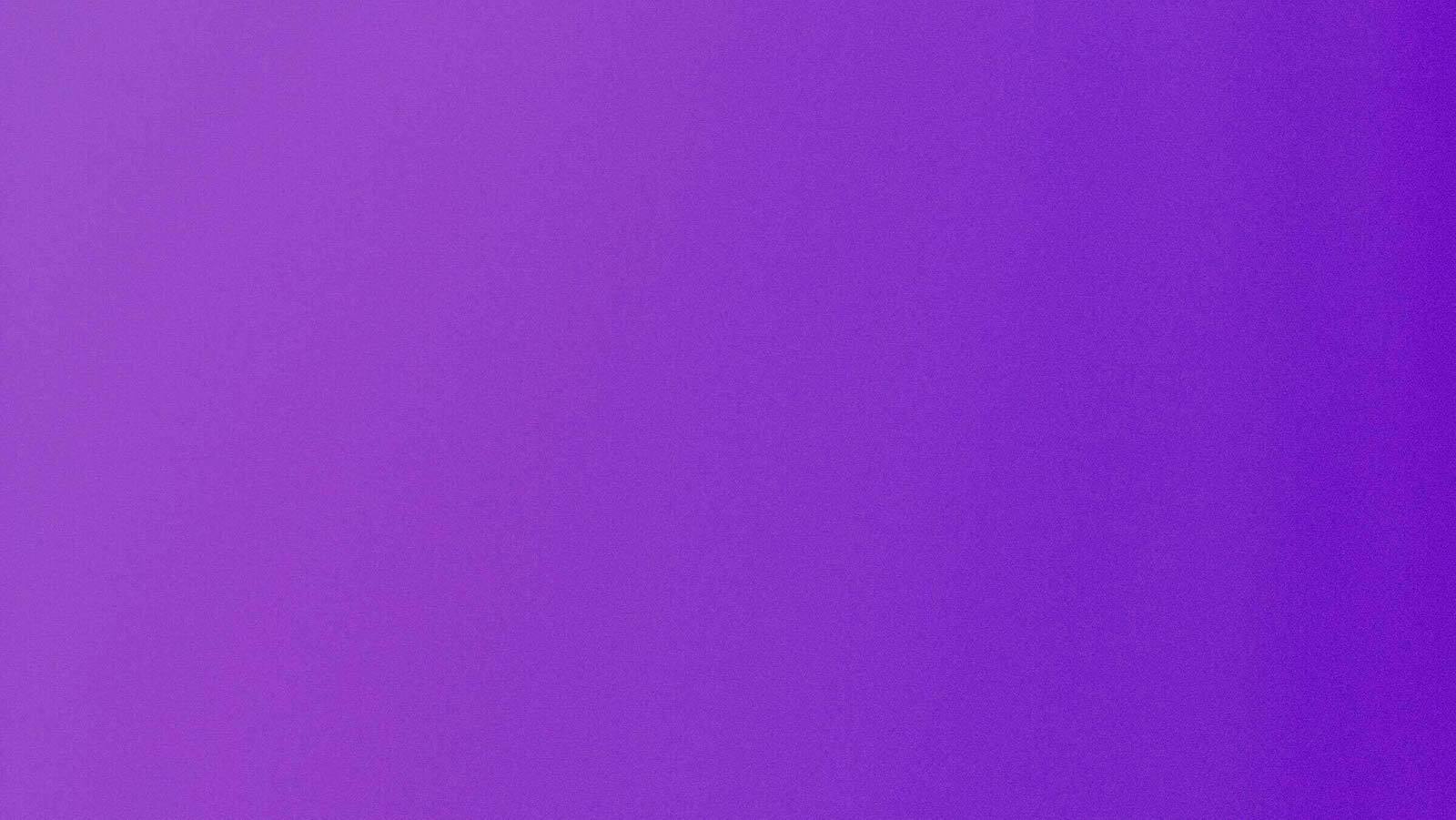 Continue the conversation
Our Conversation Starter Pack (CSP) is an interactive resource, available in English and Spanish, that supports parents, caregivers, trusted adults and young people in discussions about emotional wellness. It includes reflection questions, dialogue prompts and activities everyone can take part in.