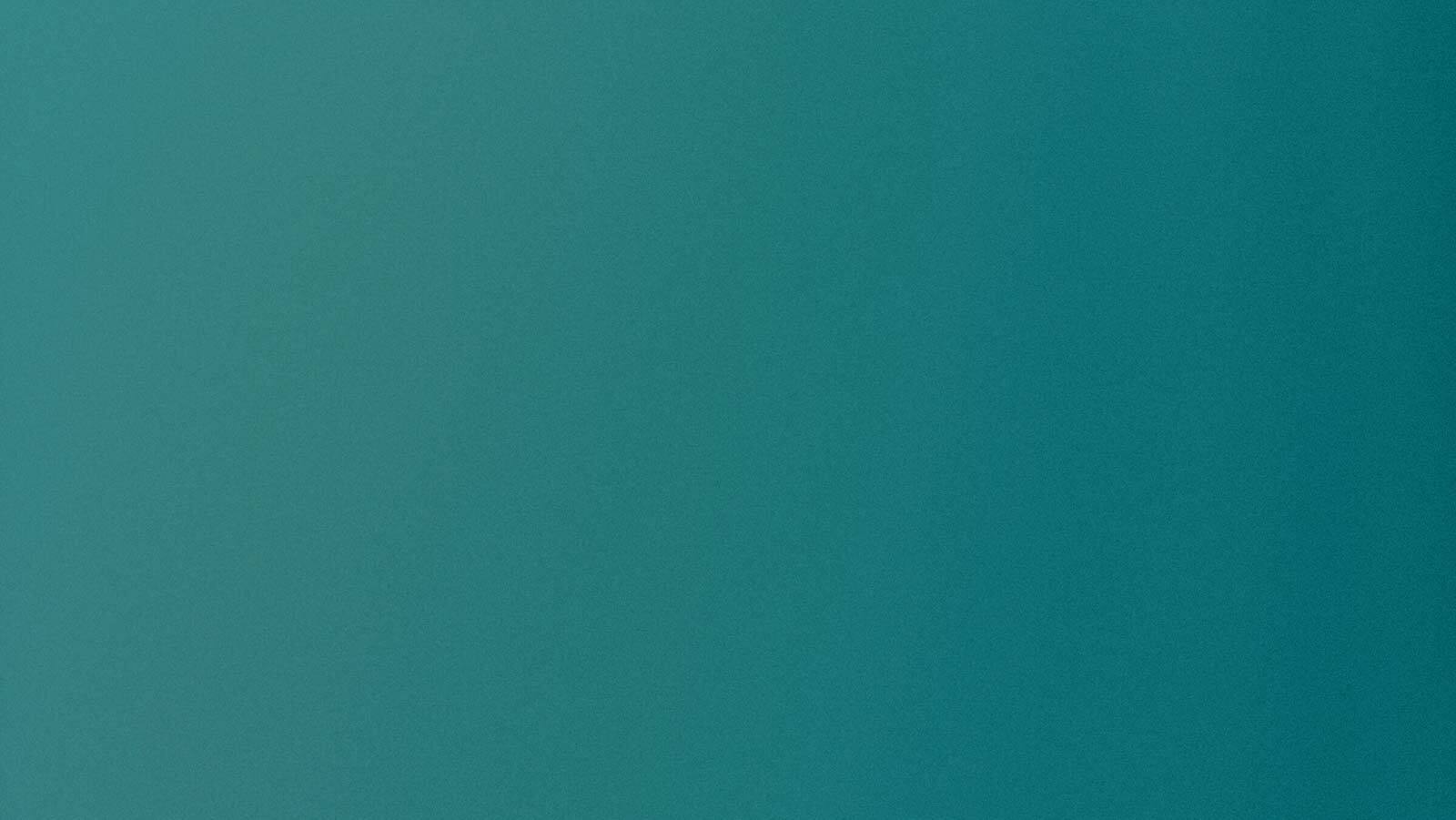 What are family and relationships?
Family is an important support system for children. Everyone needs to feel like they have support and love from their family and relationships.
What do family and relationships look like for your child?
Family and relationships can include parents, siblings, grandparents, aunts, uncles, and family friends.
Sometimes, a child might have a conflict with a loved one or could be experiencing the effects of divorce and being away from a loved one. For caregivers, it's important to help a child identify who they might be having issues with and help resolve these issues.

In conversation
Make sure to avoid out rightly disagreeing with your child's perception. Likewise, avoid defending the other family member because this might minimize your child's concern.

Understand the conversation
Ask your child if something, in particular, happened that made things especially challenging with the family member. Ask what they wish the other person would do differently. It can also be helpful to ask them what they think the other person would say about the conflict.
Next Steps
Continue the conversation
Remember, it's not just about dealing with family and relationships this one time. It's about being able to handle conflict in the future. Help your child learn how to mitigate and resolve conflict to manage similar issues as they age.
Always thank your child for sharing their feelings with you. This helps encourage them to come to you in the future.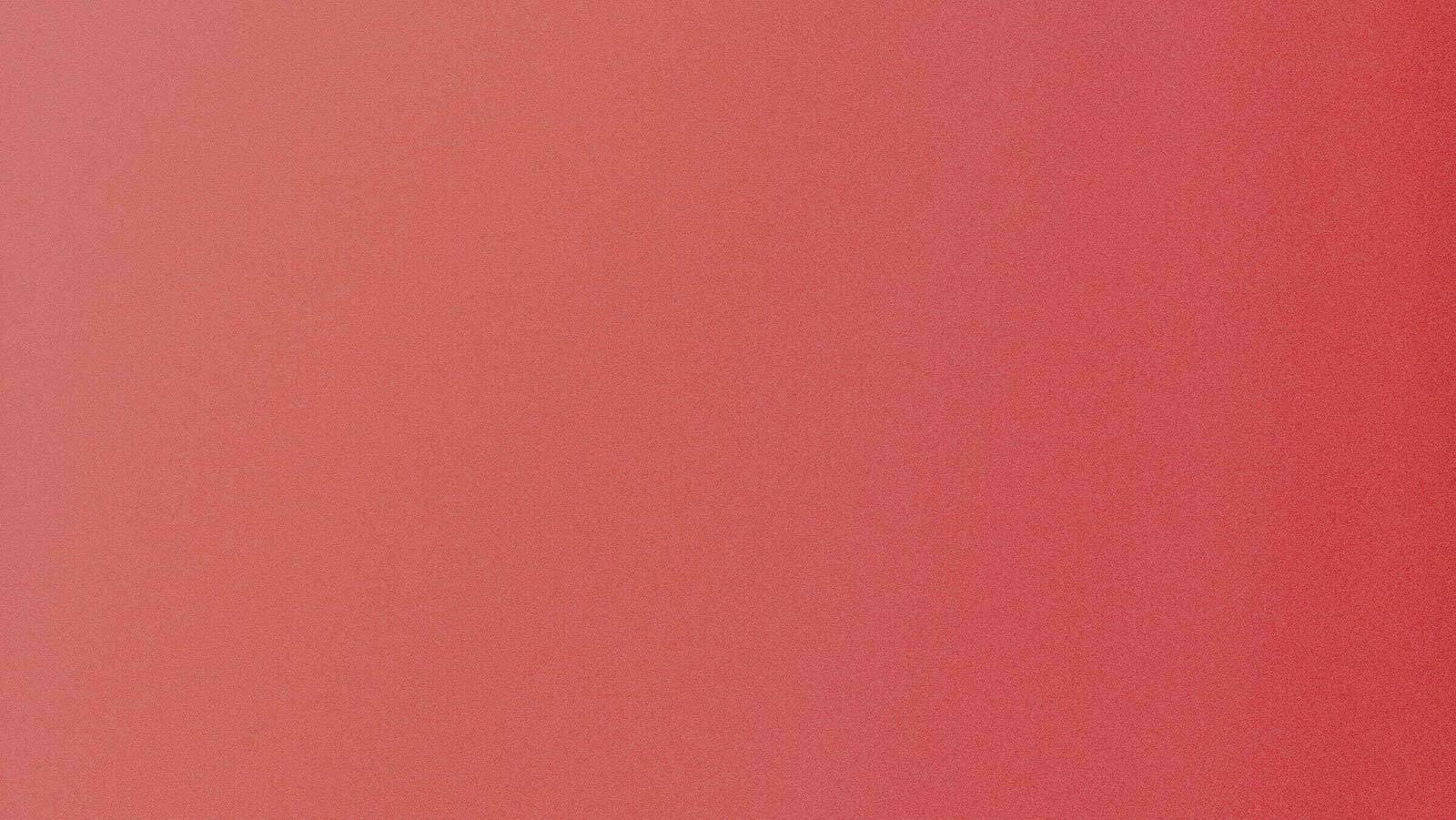 Explore more ways to communicate
Discover additional ways you can encourage your child to share how they're feeling.